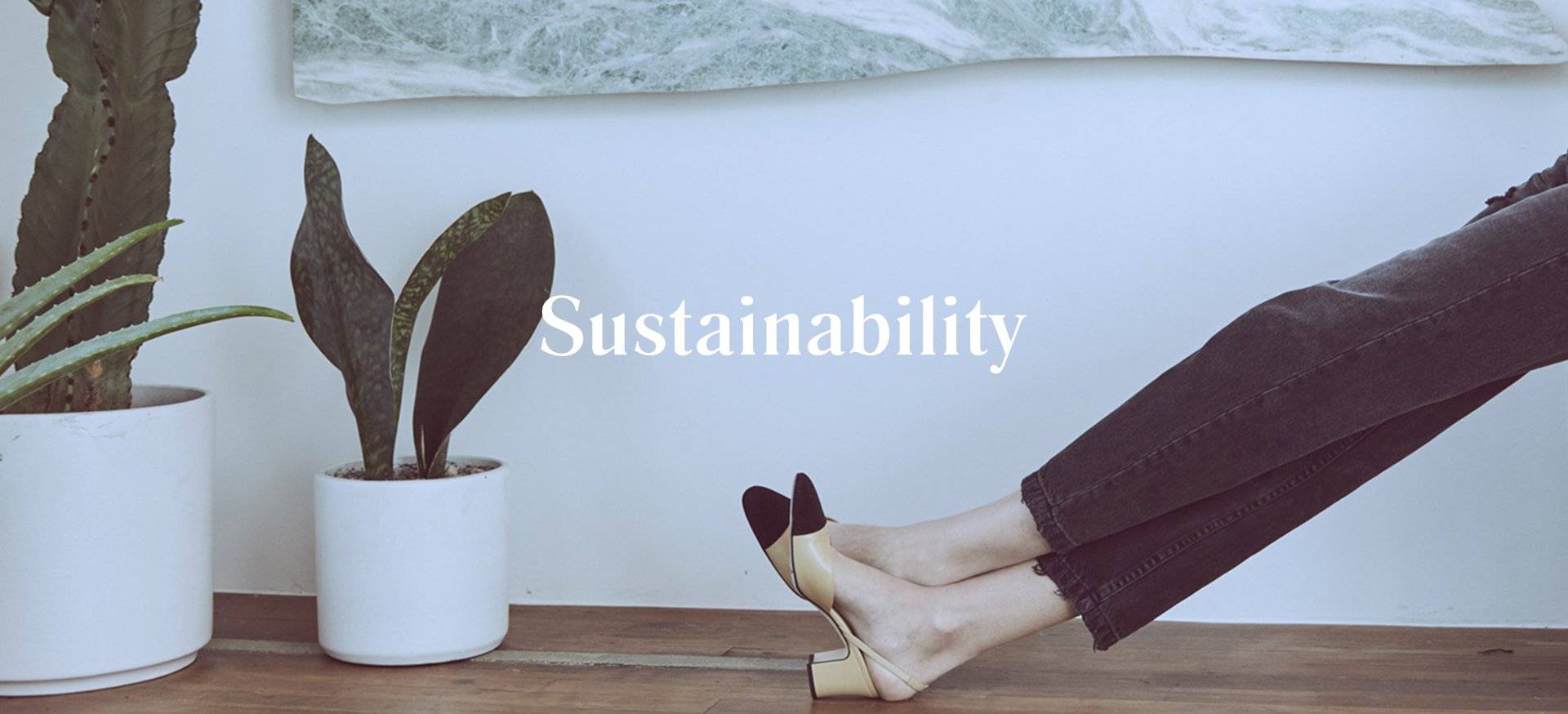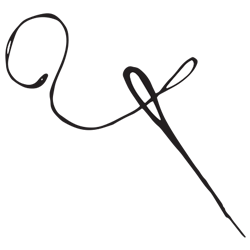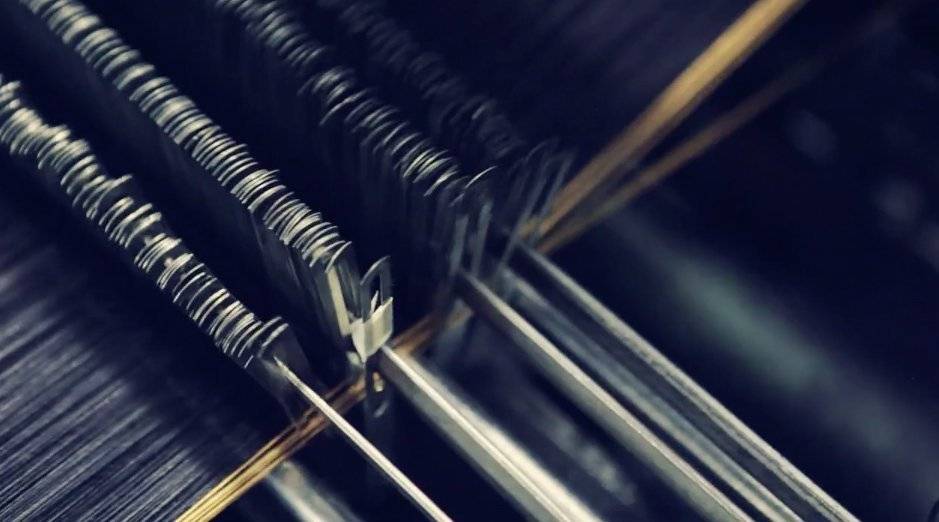 AUDIT REPORT
We work with factories that have fair, safe, and healthy working conditions. We seek to partner with suppliers who share a common vision of sustainability, accountability and transparency. We ensure that suppliers meet our standards for social responsibility as well as safe, non-toxic, and better materials by auditing our factories with third party auditing companies. We use Intertek for all our factory audits.
SUPPLY CHAIN
Our yarn, fabric and manufacturing facility are all within thirty miles of each other which makes our carbon emissions less and our process way more efficient.
ZERO WASTE IS OUR GOAL
We recycle all of our cutting waste. Some of this gets recycled back into our new fabrics and some gets recycled back into industrial use.
Annual Sustainability Report
- 2018 -
Sustainability is kind of our thing if you haven't already noticed.
We'll show you how we're working towards better jeans and a better earth!
Read our first ever annual sustainability report!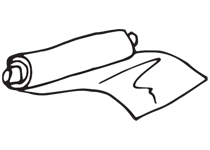 The dying stage in textile manufacturing not only uses a lot of energy and water but it also introduces the fabric to chemicals found in inks and pigments. We use new technologies that allow us to recycle our water and reuse non-harsh chemicals to prevent any contamination into fresh water.
RECYCLING WATER
No harsh chemicals being polluted into fresh water streams.
REDUCED INDIGO
This has less sulphates and caustic soda (about 80% less of standard rate). We use reduced indigo from Dystar. More information can be found here.
FEWER DIPS
We use fabrics that do not require extra amounts of dips (the amount of times the yarn gets dyed in the indigo). This means less energy and water are used. Fewer dips also mean that in the laundry process of making our garments vintage looking, that we don't have to wash down as much, which results in using less water and energy.
RECYCLED COTTON

The best material for its low energy and water usage (no water needed).
DEADSTOCK/VINTAGE FABRICS
We source many fabrics from dead stock to reuse as much as we can. Currently about 20% of our products are made from deadstock/vintage fabrics. Remanufactured clothing can save 10,000 pounds of CO2 emissions a year.
TENCEL ™ Lyocell
This is one of the most environmentally friendly fibers in the world and is derived from sustainable wood sources (created by Lenzing AG). TENCEL ™ lyocell is manufactured in a closed-loop production process with a high resource efficiency, which turns wood pulp into sustainable fibers.
TENCEL ™ x REFIBRA ™ Lyocell
This is a new fiber generation created with the TENCEL ™ lyocell production process in mind, but using 30% recycled cotton waste from garment production combined with sustainably sourced wood pulp. By implementing the TENCEL ™ closed loop manufacturing process and reusing cotton scraps, we're working together to reduce garment waste in landfills.
Disclaimer:
TENCEL™, REFIBRA™ are trademarks of Lenzing AG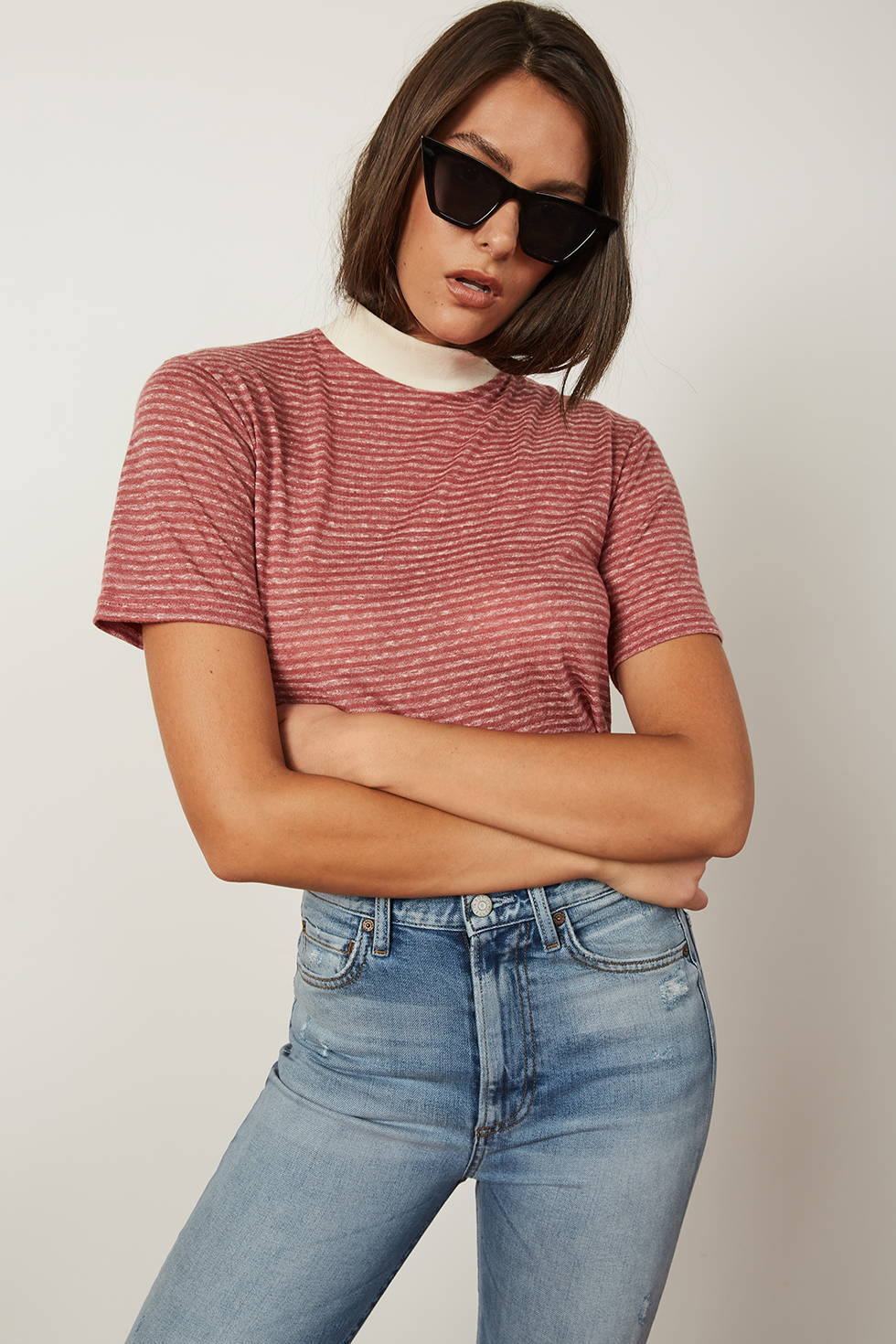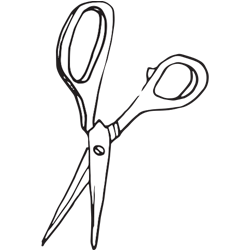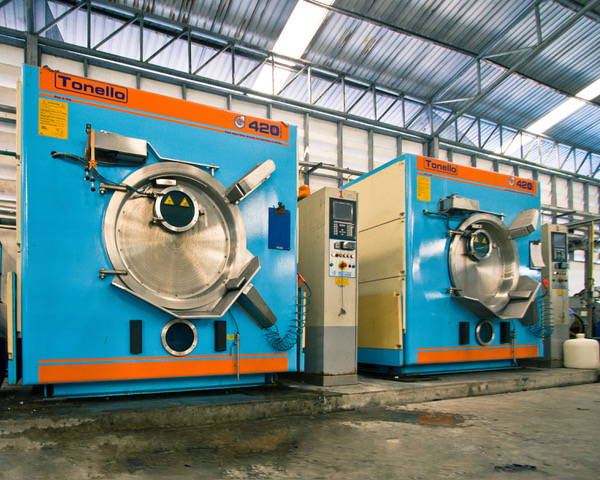 HANGTAGS
Made with recycled paper.
HARDWARE
Our buttons and rivets and other retail hardware are made from recycled metal.
WOVEN LABELS
Our main label, back waistband tab, size tab, and care labels are all made from recycled plastic bottles.
POLYBAGS
100% compostable and will decompose in landfills within one year versus traditional bags that will not decompose for 20 to 200 years at worst.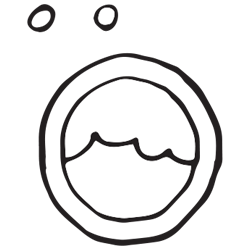 ENZYMES
Our garment washing process uses neutral based cold water enzymes in place of pumice stone. This reduces our natural resource use and waste that enters the water stream. Most of our eco-friendly chemicals are all Bluesign approved.
COLD WATER
Most of the energy usage in laundry comes from heating up the water. We wash all our jeans on cold water and our at-home instructions include cold water washing as well.
LASER MACHINES
These machines use less space than traditional hand scraping areas of denim laundries that traditional factories use "therefore" using less energy.
TONELLO MACHINES
Our factories use Tonello's unique All-in-One systems that utilize vapor water spray instead of filling the machine with water. We mix our enzymes with the vapor spray and a nano bubble machine that become little nano bubbles that we use to add the vintage "stoned" look without stone and without heavy harsh chemicals. These machines and enzymes also require less time to create the vintage look with our fabrics which means less energy.
OZONE
We use a machine that takes standard O2 and adds one more molecule of oxygen creating O3 to bleach down our jeans instead of using hypo-chloride bleach.
PP
We don't use what the industry calls PP (potassium permanganate). We replaced this with a natural enzyme that we spray on our jeans to make them look more distressed and vintage looking. This enzyme doesn't require neutralizing like PP so it uses way less water and is not harmful to the environment.